THE shorty awards entry period is now closed. finalists will be announced in march.
The Shorty Awards honor the best of social media and digital by recognizing the influencers, creators, brands and organizations on Facebook, Twitter, YouTube, Instagram, TikTok and more. Past winners include Taylor Swift, Mr.Beast, NikkieTutorials, Michelle Obama, DJ Khaled, Rebel Wilson, Shangela, The Try Guys, Rickey Thompson, and more.

What happens on social media can change the world, create new stars and ignite global movements. The Shorty Awards were the first awards to honor social media, and by constantly evolving along with the medium it honors The Shortys remains the most prominent award show of its kind, engaging an online audience of millions and culminating in a blockbuster ceremony in New York City.

Winners are chosen through a combination of votes from the public and scores given by the Real Time Academy.
There are two competitions of the Shorty Awards: the Influencer & Creators competition and the Brands & Organizations competition. Winners for both branches of the competition will be revealed at the Shorty Awards ceremony.
In the awards for influencers and creators, the winner and six finalists (including the winner) are selected from 12 nominees through a combination of votes from the public and scores from the Real Time Academy.
The awards for Brands & Organizations honor the innovative and creative work professionals are executing in social media and digital through a formal online entry process.
Comprised of leaders in technology, journalism, business and culture, the Real Time Academy of Short Form Arts & Sciences plays a vital role in recognizing the top content creators, influencers and organizations on social media and digital. The Academy is responsible for shaping the criteria and rules of the Shorty Awards and for selecting winners and honorees.
More about the Real Time Academy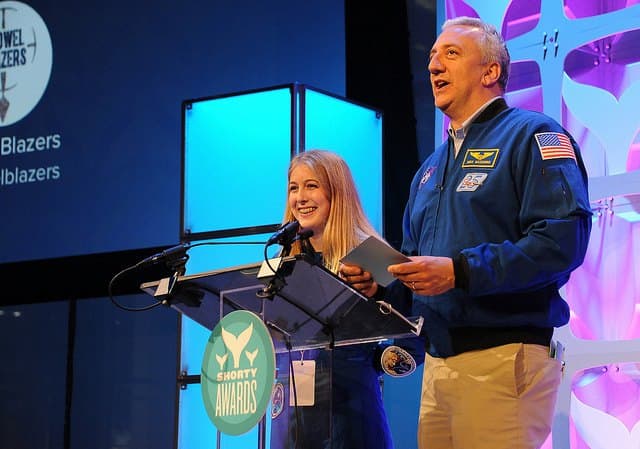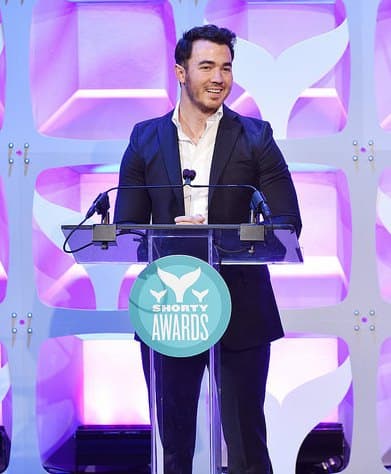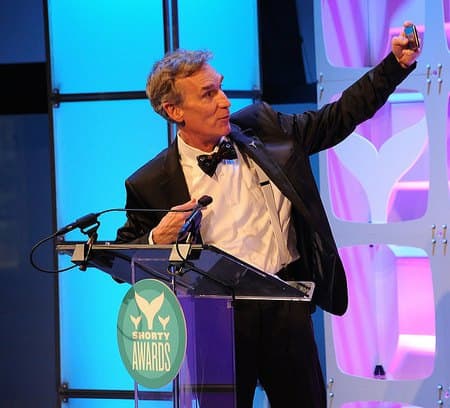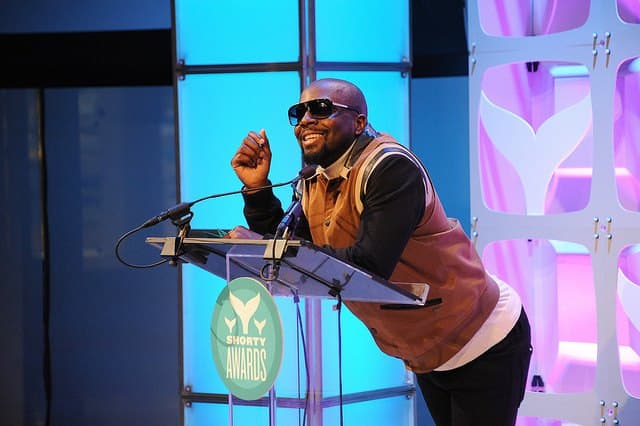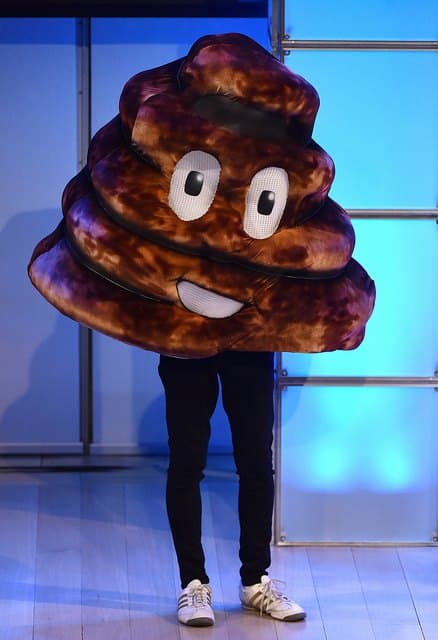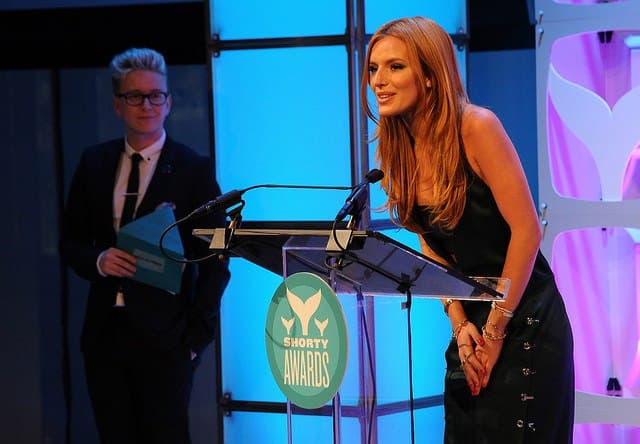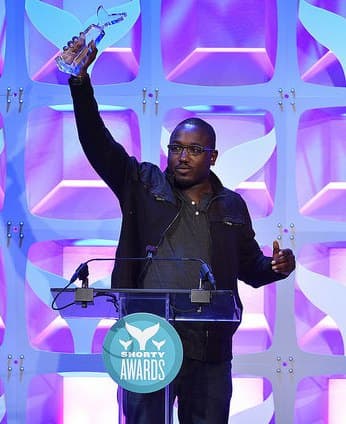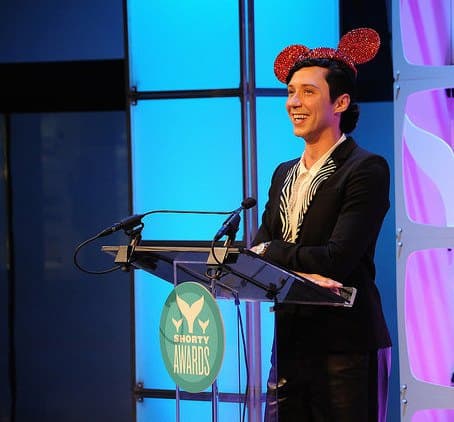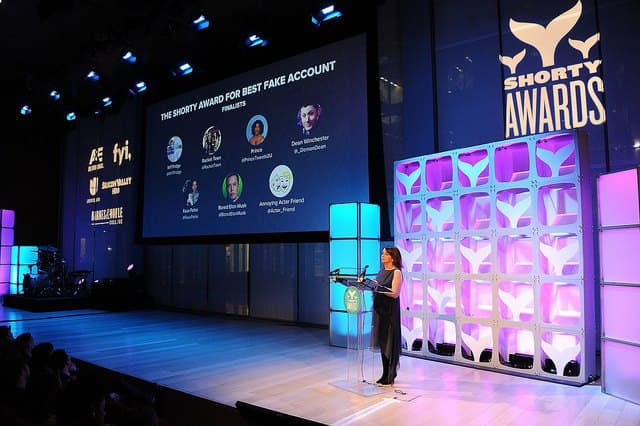 The Shorty Awards are a New York-based technology startup.
Millions of people participate in The Shortys to recognize individuals and organizations producing great content on Twitter, Facebook, YouTube, Instagram, Twitch, TikTok, Snapchat, and the rest of the social web.