Honoring the best of
social media and digital.
The 14th Annual Shorty Awards winners have been announced!
Honoring the best in Social and Digital
The Shorty Awards was founded in 2008 as the first award show to honor the best creators on social media. Powered by Twitter users, the who's who of the social web were voted on and honored in real-time via hashtags. Since then, the Shorty Awards have grown to honor the work of brands, agencies and creators across the social and digital space.

Our program for brands, agencies & organizations is now closed for entries. Subscribe to stay in the loop on future entry seasons! Subscribe
Learn More
Shorty Awards Winners
View award-winning work from the top brands, agencies and creative minds.
Enter Gallery
Awards Programs
Shorty Awards
November - February 2022
The Shorty Awards is an international awards competition honoring brands, agencies & organizations producing great content across digital and social.
VIEW WINNERS
Shorty IMPACT
June - September 2022
The Shorty Impact Awards is an international awards program created to raise global awareness around the positive impact through social media that brands, agencies and nonprofits can have on society.
SHORTY PHENOM
To be announced
The Shorty Phenom Awards honor the media professionals behind award-winning work.
Shorty Celebrations
View full gallery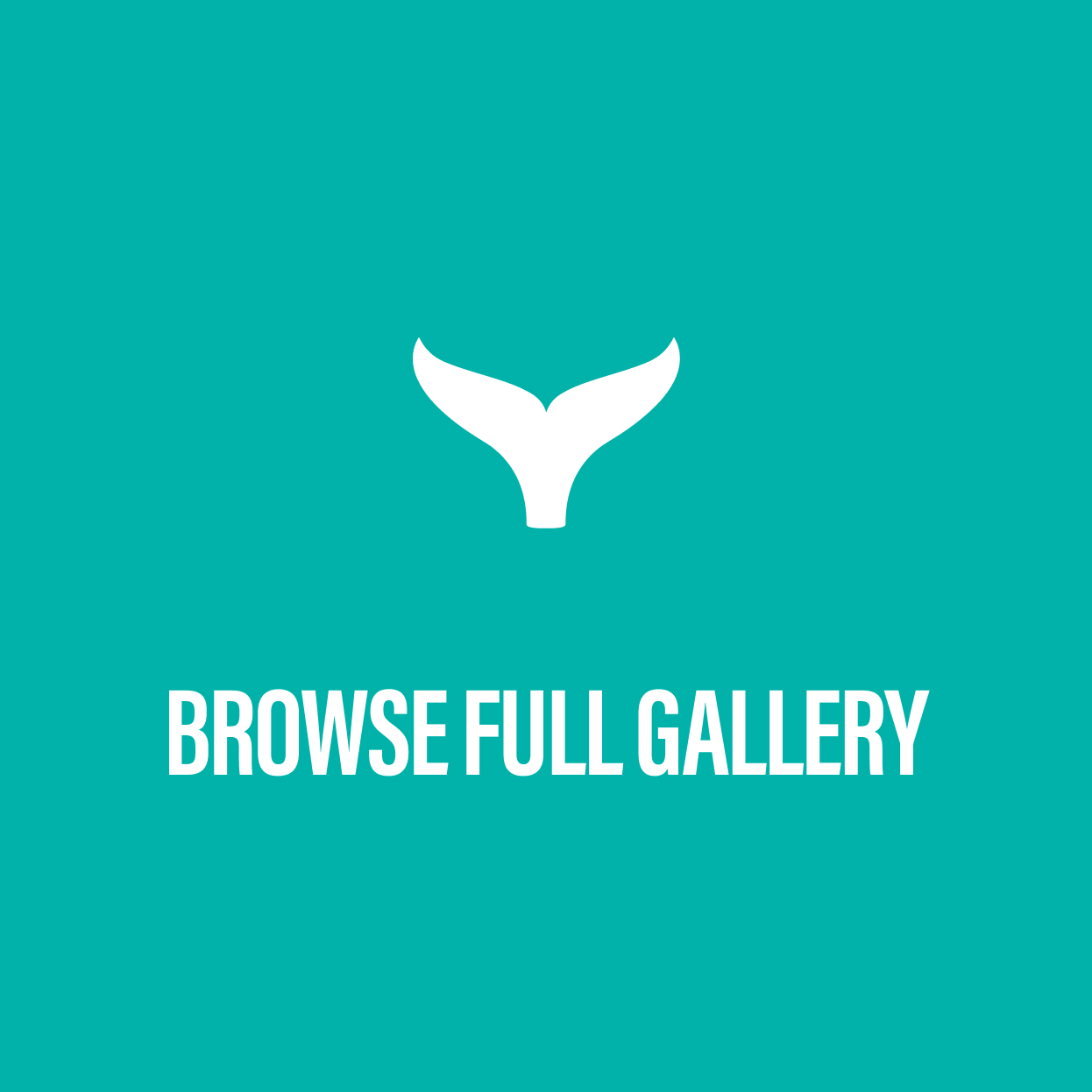 Who will be judging my work?
The Shorty Awards are judged by the Real Time Academy. Experts and leaders in digital and social media, members of the Academy have been selected on the basis of their deep industry knowledge, professional reputation and outstanding achievements, including previous Shorty wins. 
The Academy
Judging Criteria