Frequently Asked questions
Questions? Check out our Frequently Asked Questions below!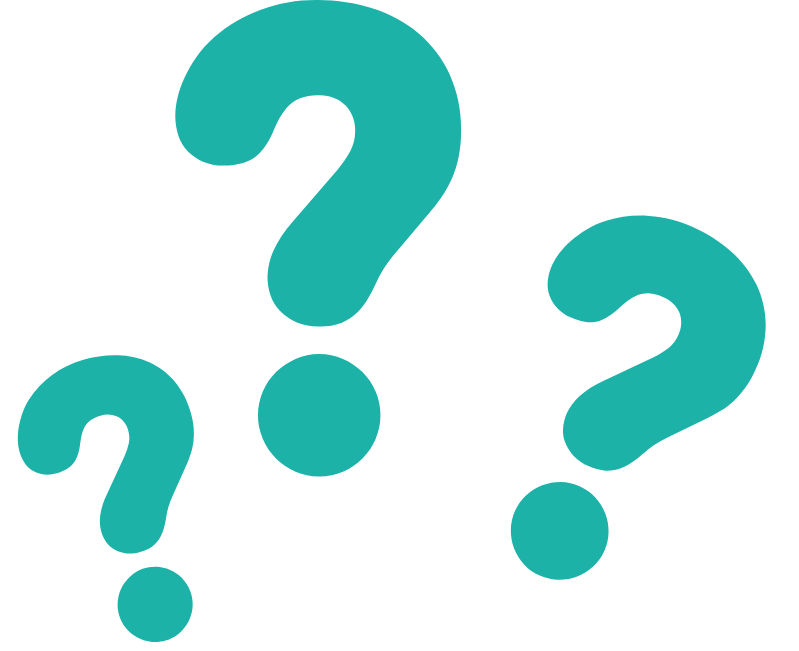 When does the Impact Awards open?
What are the Shorty Impact Awards?
How to split my entry in two?
Who are the 14th Shorty Awards winners and finalists?
Where can I view 14th Annual Gold, Silver and Bronze Honorees?
What is the voting period?
Does public voting influence winner selection?
What is non-profit pricing?
When is the Shorty Awards?
Who is the Real Time Academy?
When will the Shorty Awards announce winners?
What are the Shorty Awards?
What's the different between Impact Awards & Shorty Awards?
Do you have to pay to enter the awards?
How are Agency & Brand of the year scored?