entries for the shorty social good awards are open now
enter!
From the 5th Annual Shorty Awards
DoubleTree by Hilton - Little Things Project Facebook Advertising
DoubleTree by Hilton set off on a mission to ask travelers what "little things" would make their travel more enjoyable. Before launching the nationwide pop-up event tour, the brand took to Facebook to ask their fans what little things would enhance their travel experience as a way to research and help shape the upcoming nationwide tour. DoubleTree by Hilton created a Facebook tab that included a 3-question survey to identify these little things for travel. Those who completed the survey had a chance to win one of ten cookie tins as an added incentive and reward for participating in the survey. To help gain survey entries the brand ran a combination of Marketplace Like ads and Premium Newsfeed ads on Facebook over a 24 day period targeting those whom were not already fans. Through the Facebook advertising campaign, DoubleTree by Hilton received over 4,000 survey entries, sharing valuable insight into what little things would make travel more enjoyable for them. This information helped the brand shape the Little Things Project campaign as they set out on their nationwide tour. The Facebook advertising campaign achieved: Total Entries: 4,041 Total New Likes: 25,000 Total Engagement: 43,000 people Total Impressions: 19.3 million Total Social Impressions: 11.8 million Giveaway: 10 cookie tins rewarded The mix of valuable feedback for the brand and a sweet prize for guests, as well as heightened awareness of both, is resulting in exponential growth in DoubleTree by Hilton's online community. In just ten days following the campaign's start, the brand's Facebook likes grew more than 30%. The 'People Talking About This' metric (the brand's Facebook engagement) increased by more than 427% (14% of the total Facebook fan base). Daily Reach was 7-8x higher during the campaign period with over 43,000 people engaged with the ads and Daily Likes were 2-3x higher during the campaign with over 25,000 new likes received.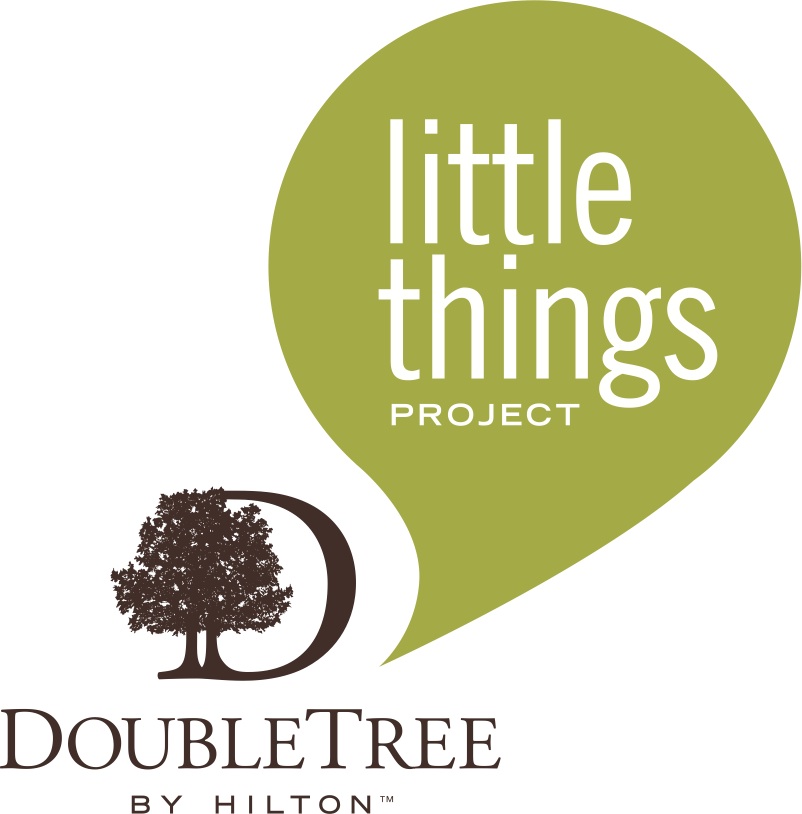 Millions of people participate in The Shortys to recognize individuals and organizations producing great content on Twitter, Facebook, Tumblr, YouTube, Snapchat, Instagram, Twitch, Musical.ly, and the rest of the social web.